Oklahoma Grows:  exhibitors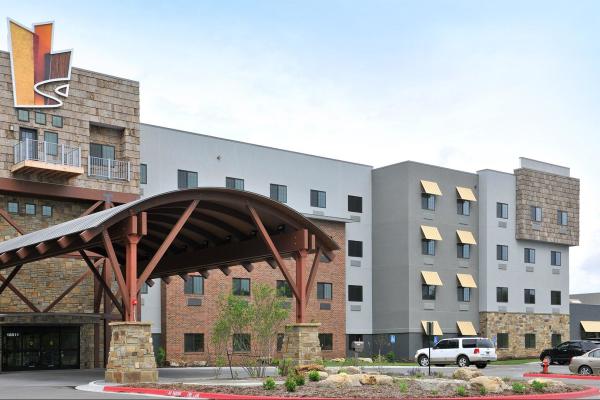 Exhibitor Space Reservation

REGISTER EXHIBIT PERSONNEL
​& PURCHASE ELECTRICITY

Electrical service is available through ONLA at a cost of $25 per exhibitor.  You MUST reserve by June 30th.

2018 Oklahoma Grows Exhibitors

American Plant Products & Services

Back To Nature

​Ball Horticulture

​Berger Peat Moss

​Best Horticulture Solutions / NYP

Biosorb

​Bracy's Nursery

Bruce Miller Nursery

​BWI

Cedar Valley Nurseries

Cherokee Manufacturing

​Crop Insurance Solutions

​Deep Fork Tree Farm ​​

Dayton Bag & Burlap

DPM

Dutchman Industries

​East Jordan Plastics

Greenleaf Nursery Company

Griffin

H&H Farms

High Caliper Growing

Honey Creek Nursery

​Irrigation Station

Lacebark, Inc.

Martinbird Tree Farm

​McKinstry Plant Sales / Tree Frog Nursery ​​

Minick Materials

Perma Guard

​Professional Insurors

Rain Bird

​Ran Pro Farms

Rosebrook Nursery

​Royal Oak Nursery Sales

​Sanders Wholesale Nursery

Sedan Floral

Site One Landscape Supply

Texas Pecan Nursery

U.S. Cellular

​Van Bloem Gardens

BE SURE YOUR NAME IS ON THE LIST

REGISTER TO EXHIBIT AT OKLAHOMA GROWS TODAY!