Oklahoma Grows:  educators


Stoney Creek Conference Center
Education focused on ​​horticulture and water is the foundation of the 2018 Oklahoma Grows Conference + Trade Show. With multiple rooms offering a wide variety of sessions, you are sure to find many talks that will appeal to you.

We are proud to bring you speakers from our own backyard as well as throughout the country who are well known for their knowledge and dedication to the horticulture industry.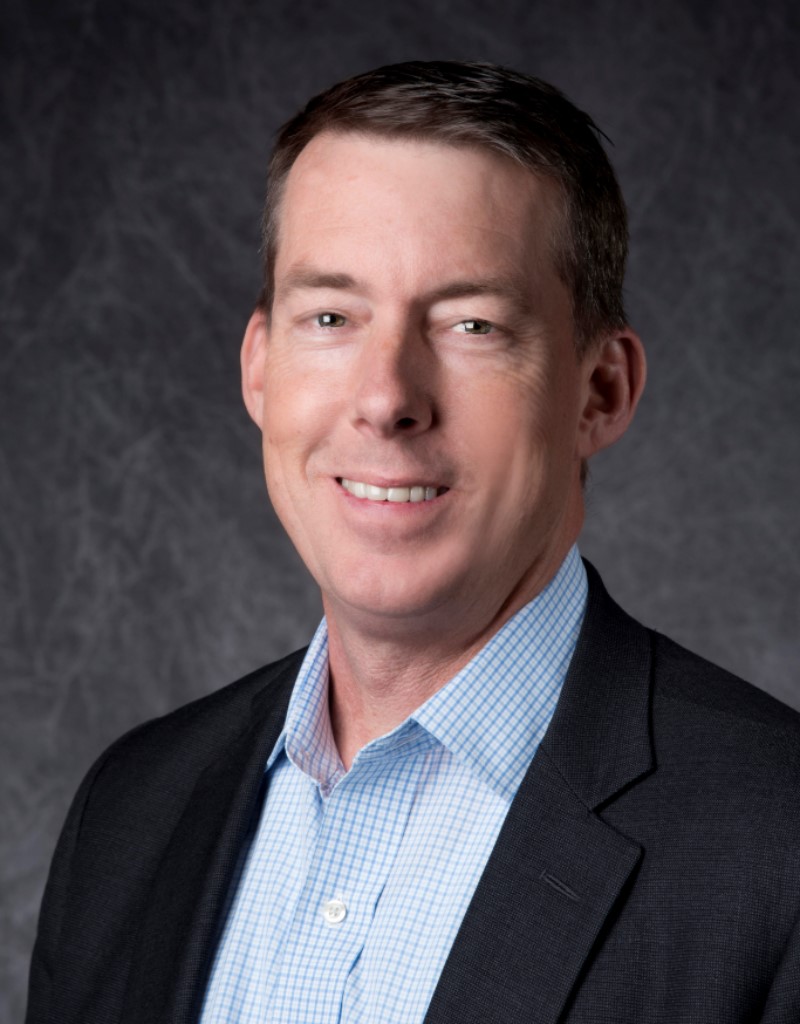 Craig Regelbrugge
is Senior Vice President of AmericanHort, the national trade organization representing the horticulture industry, including nursery and greenhouse growers, garden retailers, interior, and exterior landscape professionals, and others in the plant supply chain. He leads the industry's advocacy and research programs.
   
Regelbrugge serves in national leadership positions representing the horticulture industry on matters relating to the labor force, plant health, and trade. He co-chairs the Agriculture Coalition for Immigration Reform, a broad-based coalition providing legislative strategy, legal, and economic guidance toward a stable and legal agricultural workforce, and is on the board of the National Immigration Forum Action Fund.  He also serves on the executive committee of the National Council of Agricultural Employers.
In 2016, Regelbrugge represented the agriculture industry on a bi-national U.S.-Mexico working group convened by the Center for Global Development that examined novel approaches to facilitating labor mobility. The working group published a widely cited report titled Shared Border, Shared Future.
   
Regelbrugge received his undergraduate degree in horticulture from Virginia Tech, and he worked in the nursery industry and served as a county horticultural extension agent in Virginia before joining the trade association community in December, 1989.
   
He is a frequent presenter, author, and spokesperson on topics relating to the workforce and immigration, production, trade, and environmental issues impacting farmers and small businesses in and connected to the horticulture industry.
​   

Craig will be presenting up-to-the-moment information about Horticulture Workforce Issues (H2A, H2B, etc.) as well as other legislative matters that affect the Oklahoma and National Horticulture Industry at 9:00 a.m. on Friday, July 27th.
Join us at 7:00 p.m. on Thursday, July 26th for an exciting Panel Discussion focusing the use of Native Plants versus Introduced Plants.  ​Some of Oklahoma's experts will share their views and experiences in regards to this issue.

Mark Bays, Oklahoma Forestry Services
​Dr. Carl Whitcomb, Lacebark, Inc.
and more to be announced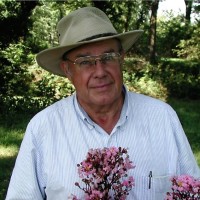 Carl Whitcomb is President of Lacebark Inc. a research and plant breeding firm on 160 acres near Stillwater.  After leaving OSU at the end of 1985, Dr. Whitcomb began a plant breeding program with 20 species of landscape plants.  More recently, Dr. Whitcomb has created three cultivars that are sterile, have excellent wine new foliage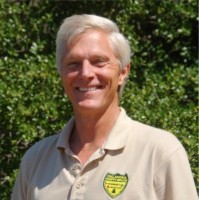 Mark Bays  has been with Oklahoma Forestry Services for the past 25 years where he has been helping communities and individuals across the state appreciate the value, benefits and services trees provide.  He helps Oklahoma solve tough environmental issues through proper tree planting and maintenance programs.  He 
and will flower continuously for 100 days or more in Oklahoma, no seeds or deadheading.  Dr. Whitcomb has traveled the world and speaks before a variety of audiences.
administers grant programs that provide funding to communities and non-profits for tree planting, education opportunities and local program development.