Oklahoma Grows:  education


Stoney Creek Conference Center
Education focused on ​​horticulture and water is the foundation of the 2018 Oklahoma Grows Conference + Trade Show. With multiple rooms offering a wide variety of sessions, you are sure to find many talks that will appeal to you.

We are proud to bring you speakers from our own backyard as well as throughout the country who are well known for their knowledge and dedication to the horticulture industry.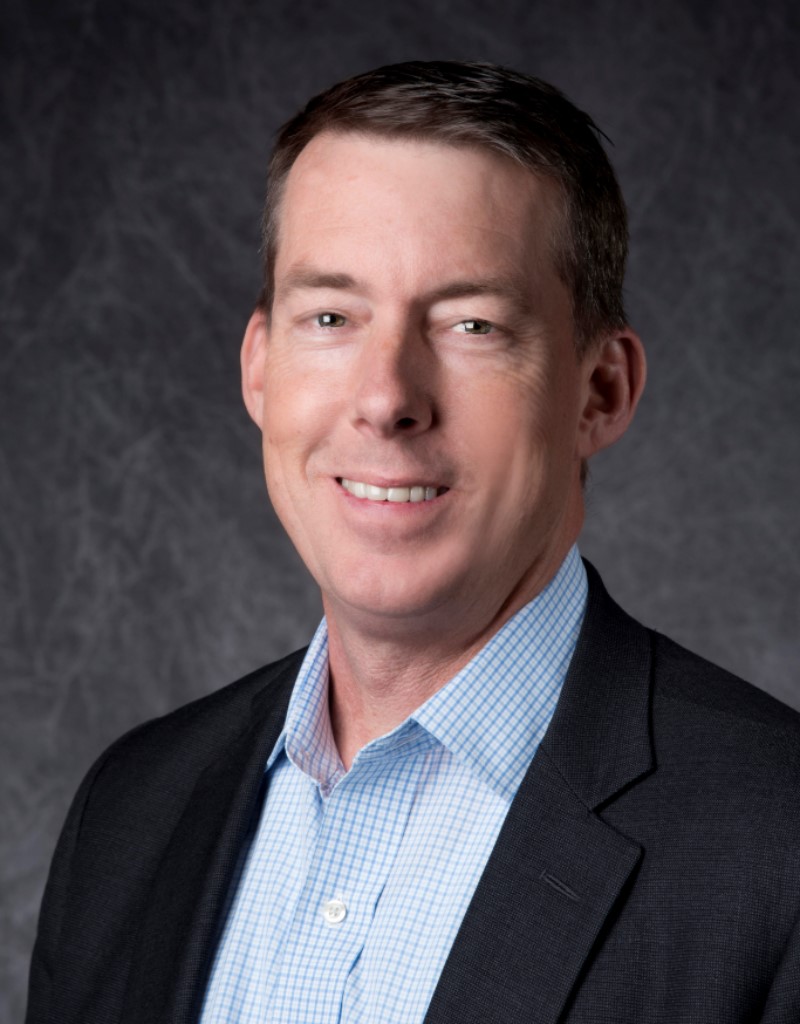 Craig Regelbrugge
is Senior Vice President of AmericanHort, the national trade organization representing the horticulture industry, including nursery and greenhouse growers, garden retailers, interior, and exterior landscape professionals, and others in the plant supply chain. He leads the industry's advocacy and research programs.
   
Regelbrugge serves in national leadership positions representing the horticulture industry on matters relating to the labor force, plant health, and trade. He co-chairs the Agriculture Coalition for Immigration Reform, a broad-based coalition providing legislative strategy, legal, and economic guidance toward a stable and legal agricultural workforce, and is on the board of the National Immigration Forum Action Fund.  He also serves on the executive committee of the National Council of Agricultural Employers.
In 2016, Regelbrugge represented the agriculture industry on a bi-national U.S.-Mexico working group convened by the Center for Global Development that examined novel approaches to facilitating labor mobility. The working group published a widely cited report titled Shared Border, Shared Future.
   
Regelbrugge received his undergraduate degree in horticulture from Virginia Tech, and he worked in the nursery industry and served as a county horticultural extension agent in Virginia before joining the trade association community in December, 1989.
   
He is a frequent presenter, author, and spokesperson on topics relating to the workforce and immigration, production, trade, and environmental issues impacting farmers and small businesses in and connected to the horticulture industry.
​   

Craig will be presenting up-to-the-moment information about Horticulture Workforce Issues (H2A, H2B, etc.) as well as other legislative matters that affect the Oklahoma and National Horticulture Industry at 9:00 a.m. on Friday, July 27th.
Join us at 7:00 p.m. on Thursday, July 26th for an exciting Panel Discussion focusing the use of Native Plants versus Introduced Plants.  ​Some of Oklahoma's experts will share their views and experiences in regards to this issue.

Mark Bays, Oklahoma Forestry Services
​
Steve Bieberich, Sunshine Nursery
Bill Farris, Prairie Wind Nursery
Dr. Mike Schnelle, Oklahoma State University
Marilyn Stewart, Wild Things Nursery
​Dr. Carl Whitcomb, Lacebark, Inc.

​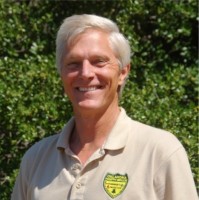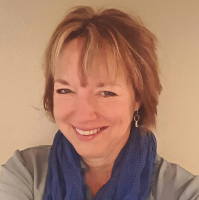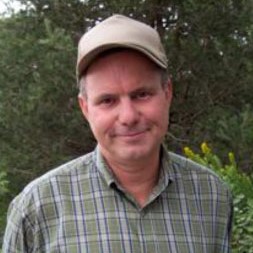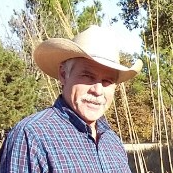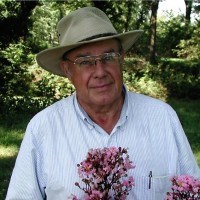 Oklahoma Horticulture Law Update and SQ788 Q&A:  How do the federal horticulture law updates affect those of us here in Oklahoma?  What is the status of H2A and H2B in Oklahoma?  And what is the latest when it comes to SQ788 and Medicinal Marijuana, especially for growers?  Craig McDougal will get us up to date on 
Hemp-mania:  Industrial Hemp Comes to Oklahoma:  The Oklahoma Industrial Hemp Pilot Program has garnered serious attention in the past few months, from experienced and "green" growers, in and out of state. This once staple commodity crop has gained an audience with growers wanting to expand into something new, in the field or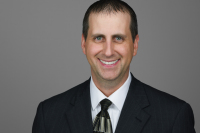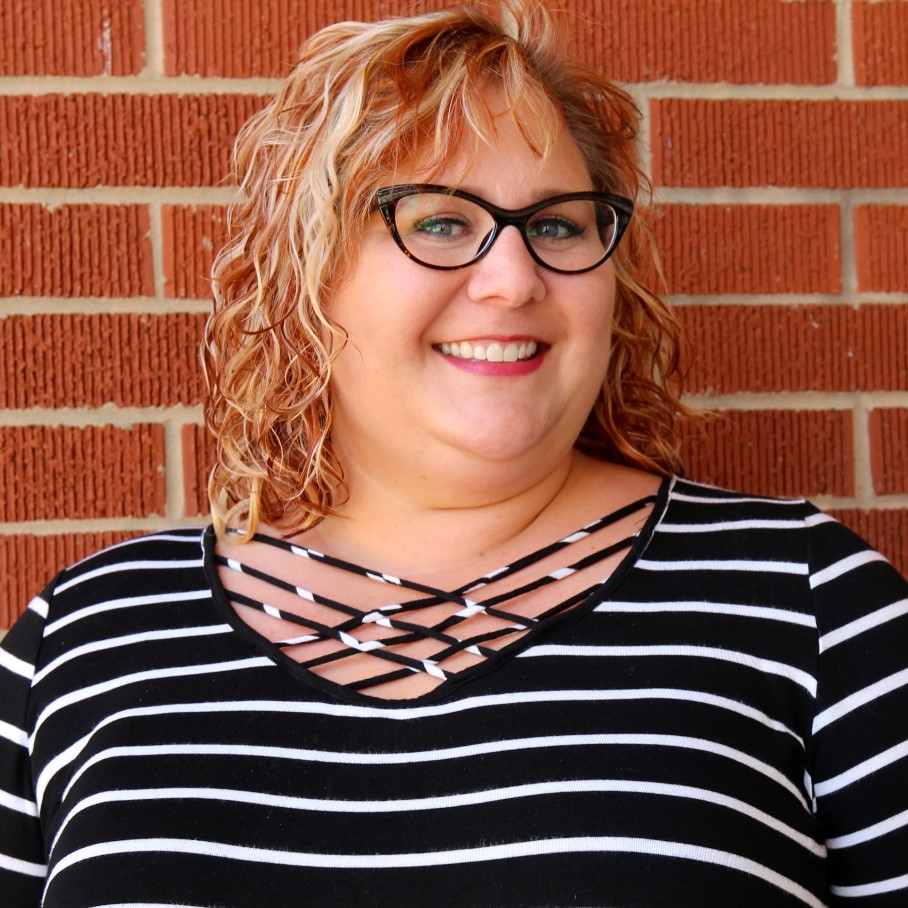 these pressing issues.  Mr. McDougal received a Bachelor of Business Administration degree in Finance from the University of Oklahoma in 2000 and graduated from the Oklahoma College of Law in 2005. He is a member of Oklahoma Bar Association and American Immigration Lawyers Association. Craig brings over a decade of financial expertise to Velie.us. He has enjoyed a career in banking and focuses his legal practice on immigration and corporate business solutions. Craig's legal forte focuses primarily on visas for corporate professionals and investors.
greenhouse. Tracey Payton Miller, a member of the Langston Industrial Hemp committee, will be speaking about the details of the program and how it works, the basics of hemp production, and what she has experienced in just a few short months since HB2913 passed.

Controlling Sound with Hedges:  Hedges can be effective in reducing sound, but note that a hedge with thick broad leaves is more effective versus smaller and more sparce leaves.  Hedges from conifers do little to suppress noise.  On the other hand, a hedge that prevents seeing the noise source, can reduce the mental irritation from the noise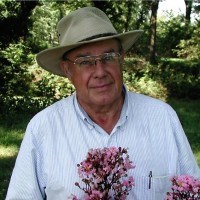 Making the Case for Natives in the Landscape:  Bill Farris, owner of Prairie Wind Nursery in Norman, Oklahoma has been passionately promoting natives for over 25 years. Since 1990 P.W. has expanded operations to include Herbs, Perennials and specialty plants. While providing Landscapers, homeowners, and retail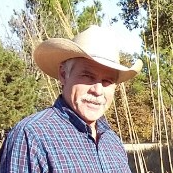 source.  Carl Whitcomb is President of Lacebark Inc. a research and plant breeding firm on 160 acres near Stillwater.  After leaving OSU at the end of 1985, Dr. Whitcomb began a plant breeding program with 20 species of landscape plants. 

customers with knowledgeable understanding of Oklahoma flora. We are motivated to sustainable, ecological, and productive gardening experiences. Building a culture around our natives and furthering education. As Stewards of Oklahoma Natives, planting a seed, inspiring future gardeners, maintaining a bio diverse Oklahoma. 
Stop Bugging Me! : Keeping Invasive Pests Out of Oklahoma and Oklahoma's Nursery Industry:  
Oklahoma has abundant natural resources and a thriving green industry. But what if all of that was threatened? Invasive pests can cause a decline of natural habitats, present a risk to humans, and can create a massive economic loss to landscapes.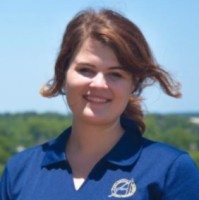 Junior Master Gardener Curriculum Training:  This training class  will lead teachers through the process of starting school gardening projects with your students.  This session, led by Oklahoma State's Shelley Mitchell, is a pre-scheduled training class limited to the teachers who have committed to this training.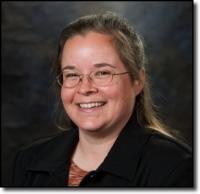 Courtney DeKalb with the Oklahoma Department of Agriculture, Food & Forestry will cover the regulations that prevent the spread of invasive insects and diseases in Oklahoma and how the green industry can participate in the efforts. Invasive pests covered include those that are already here, like the imported fire ant and the Japanese beetle, and those that could be on their way.

​​
​
Irrigation Education Series
Friday, July 27th     8:00 - 12:00 a.m.
Classes focusing on the basics of Smart Water Technology, collaborating to increase your rate of success, and the latest in Landscape Irrigation Management.  Join five specialists in the field of irrigation for a morning of learning.
                   8:00         Micro-Irrigation                                                                                     Jay Kluge, Ewing Irrigation
                   9:00         Sensors and Smart Controllers                                                     Joshua Campbell, OSU
                10:00         Irrigation Association, Certification and Licensing          Scot Latham, Coffey Complete / OK Irrigation Association
                11:00         Landscape Irrigation Management                                            Dustin Harris and Kevin Moore, OSU